Maddie + Alec | Romantic Summer Wedding in Iowa
August 12th, 2017 | Burlington, IA
Alec + Maddie's wedding was on a perfect and long awaited day. When I think about their wedding I think about warmth and bright and lots of happy tears. The two wed in Burlington, Iowa, the place they had met as kids when Alec was just the cute older guy who was friend's with Maddie's brother. Fast forward many years later, the two reconnected and have been on the journey of a lifetime together ever since. Through school, new jobs and long distance the pair
I love weddings like Maddie + Alec's where you can just sense the emotion bursting through. It makes my job easy and it also makes my job so, so precious. A principle impressed on me very clearly to me through getting to know the couple and their families over time and especially looking back on this wedding is that all that matters, at the very end, are people and the moments they live out. There were beautiful flowers, dresses, fun dances and moving speeches and yes, even great photos but at the end of the day, all that mattered were the people that were there, from near and far, together for one reason: Maddie + Alec. All that mattered, through all the mess of vows and suits and smoke bombs was connecting, hugging and celebrating with these people. "Their" people.
Beyond the beautiful colors, and quirky and thoughtful details I relished in throughout the day, the reception was my favorite part. Towards the end of their reception, the bride and groom were surprised with a customized video of their lives and relationship which left everyone a laughing and perhaps a little bit weepy before the couple had a sweet lantern sendoff outside to commemorate their perfect day.
Here's to the Krekel's! Enjoy!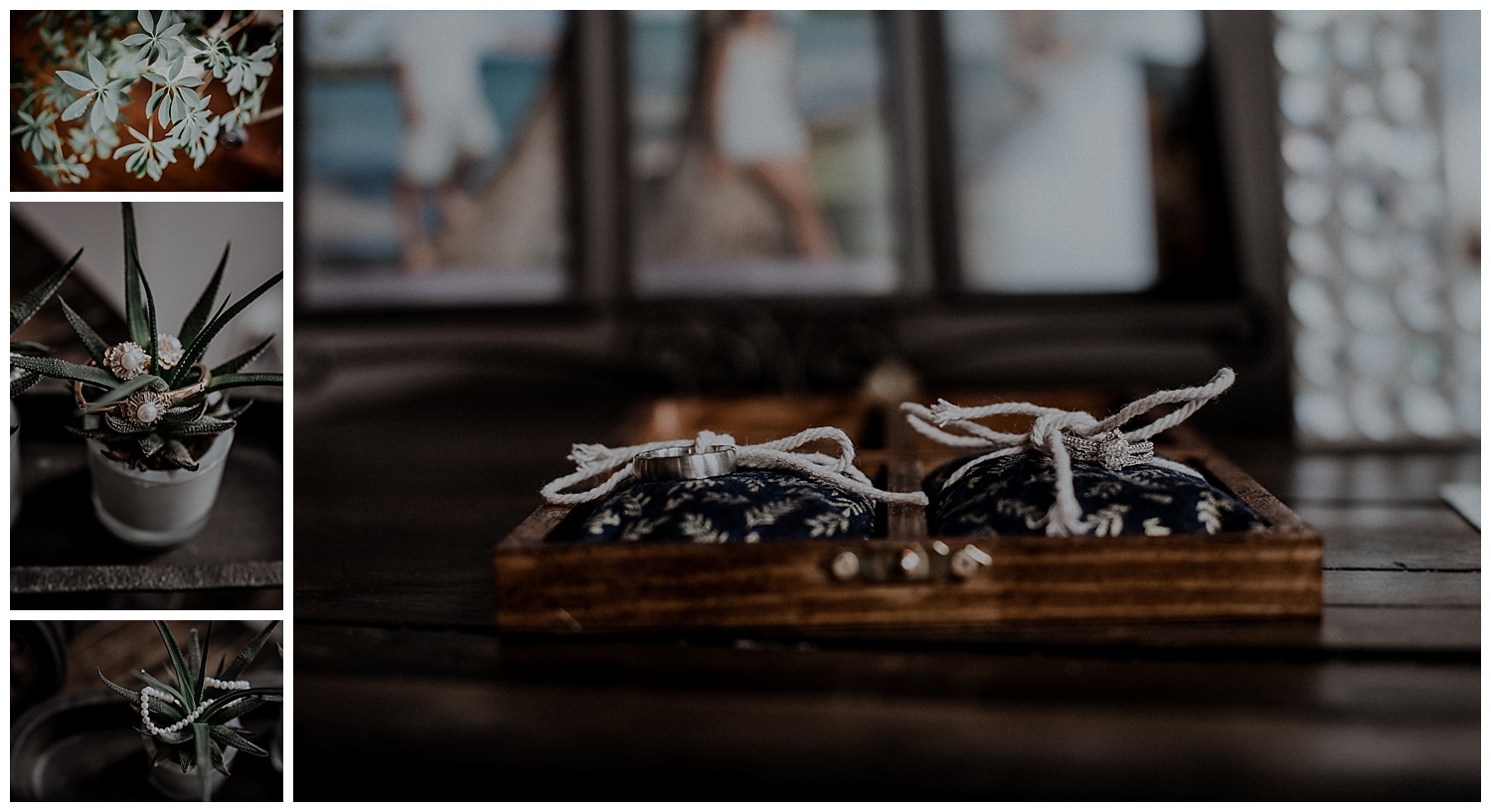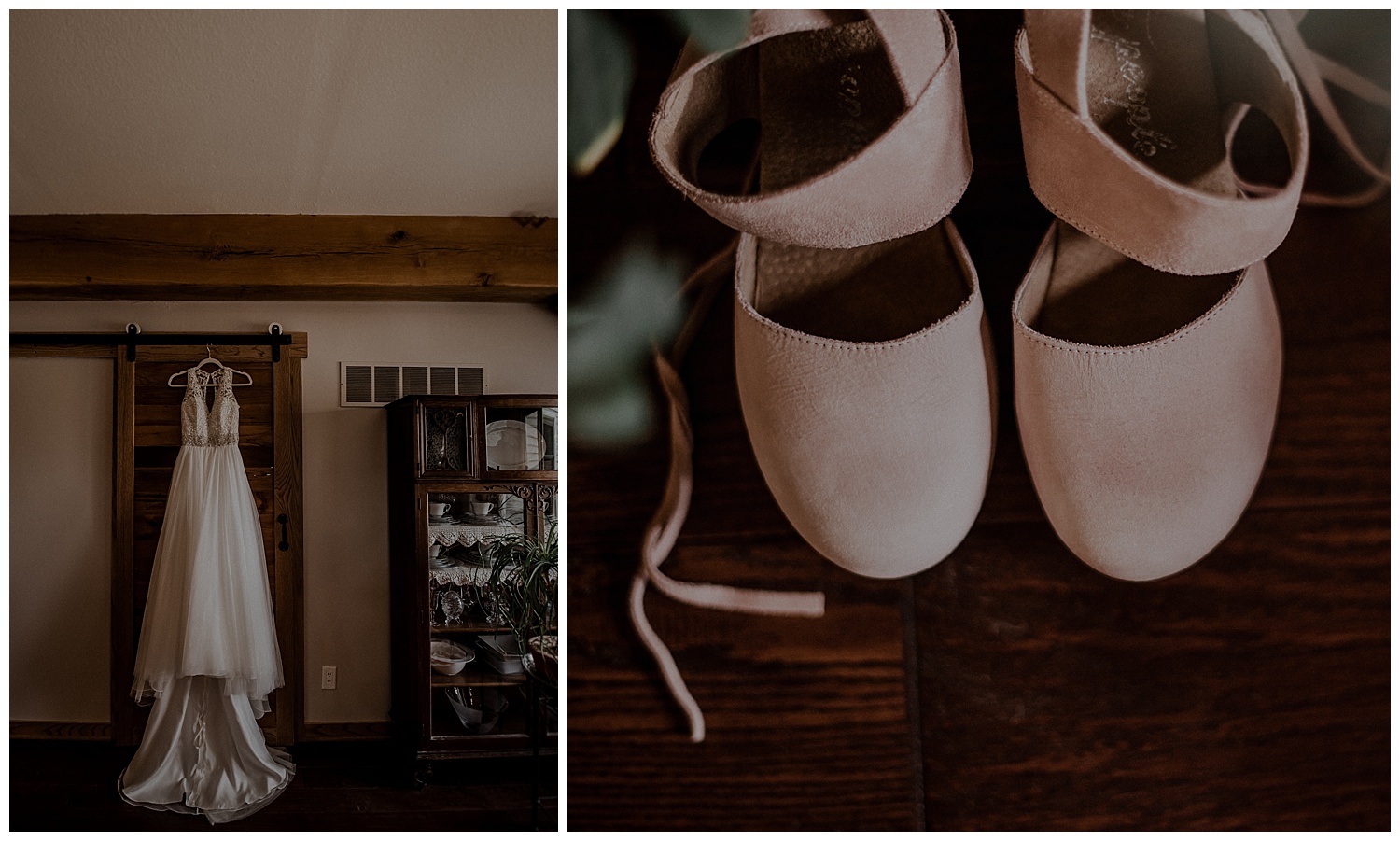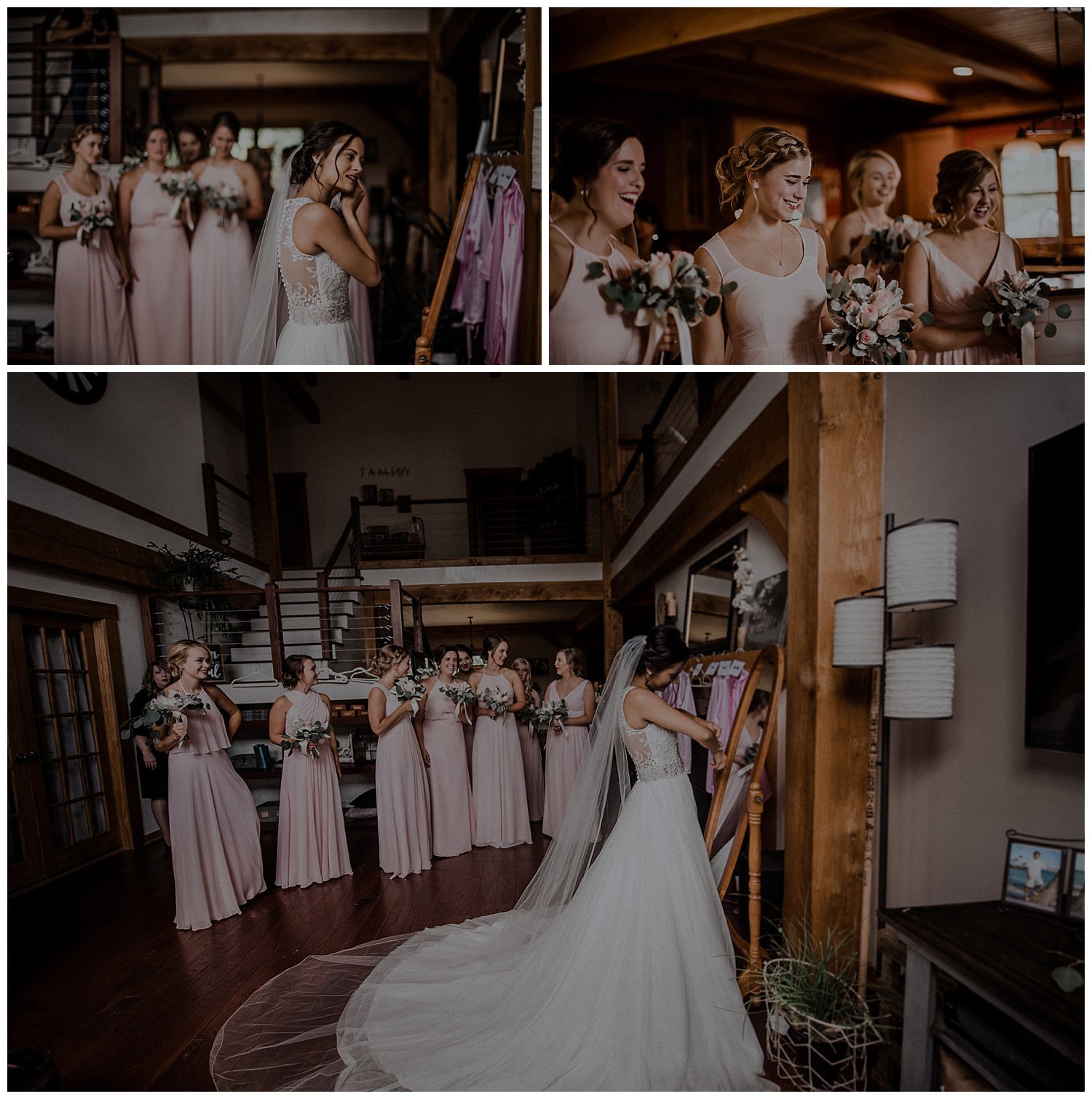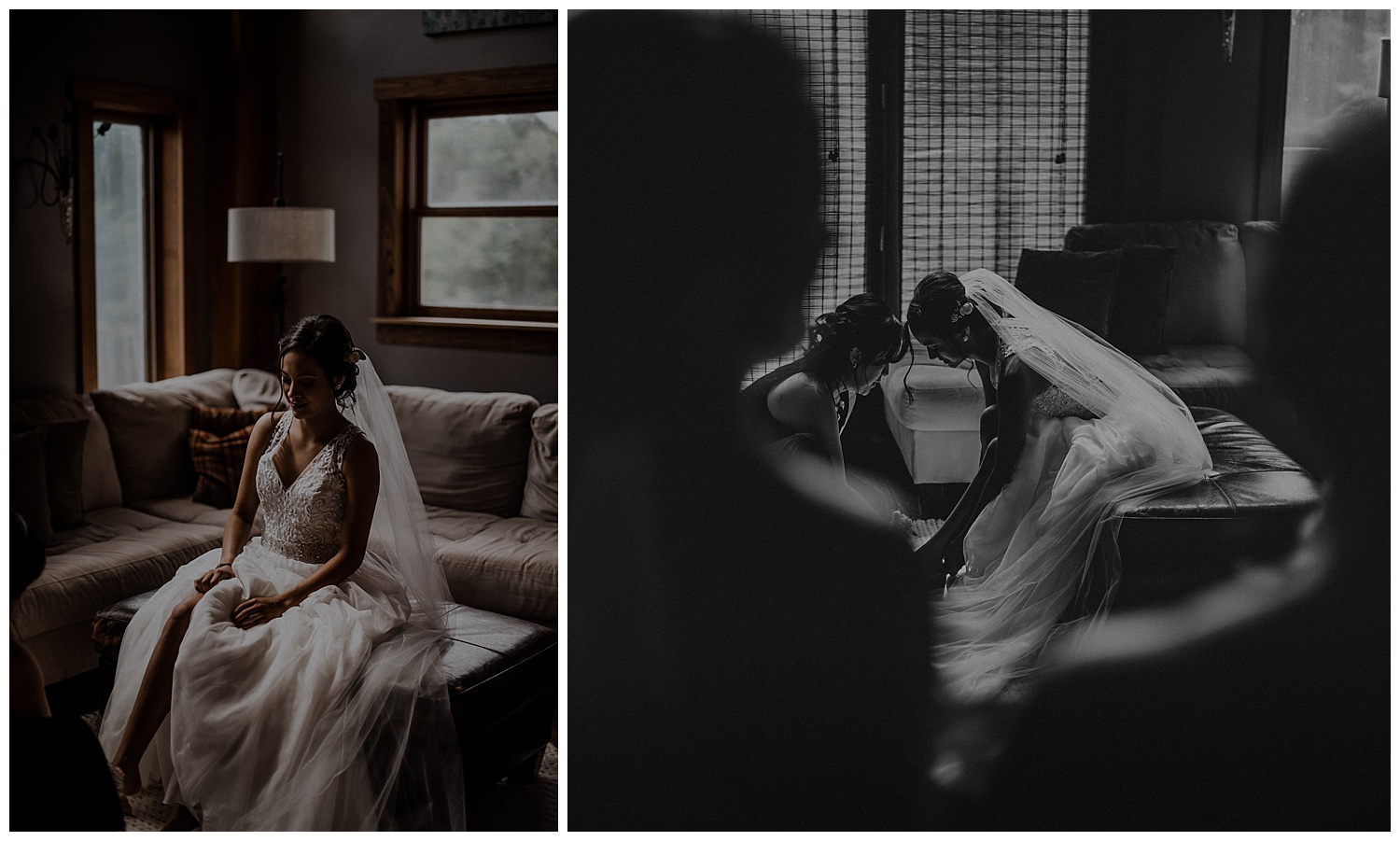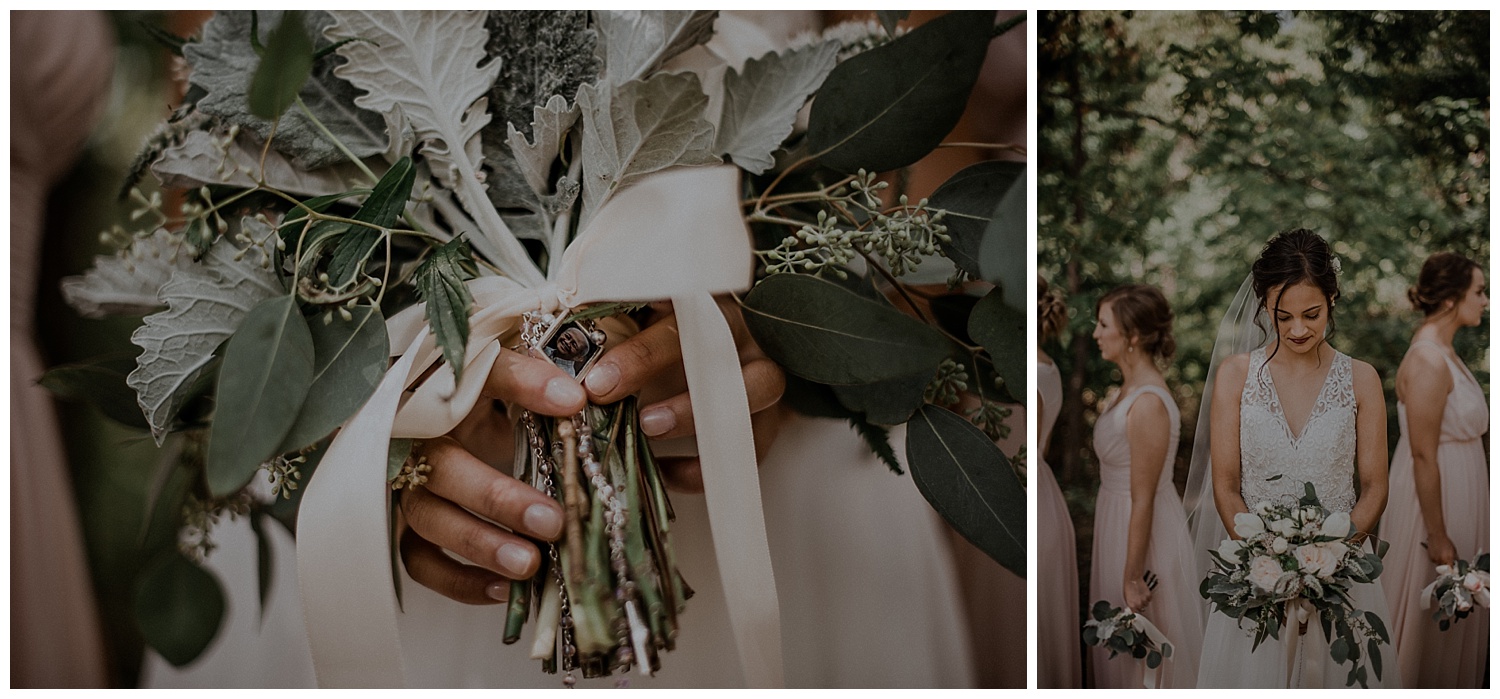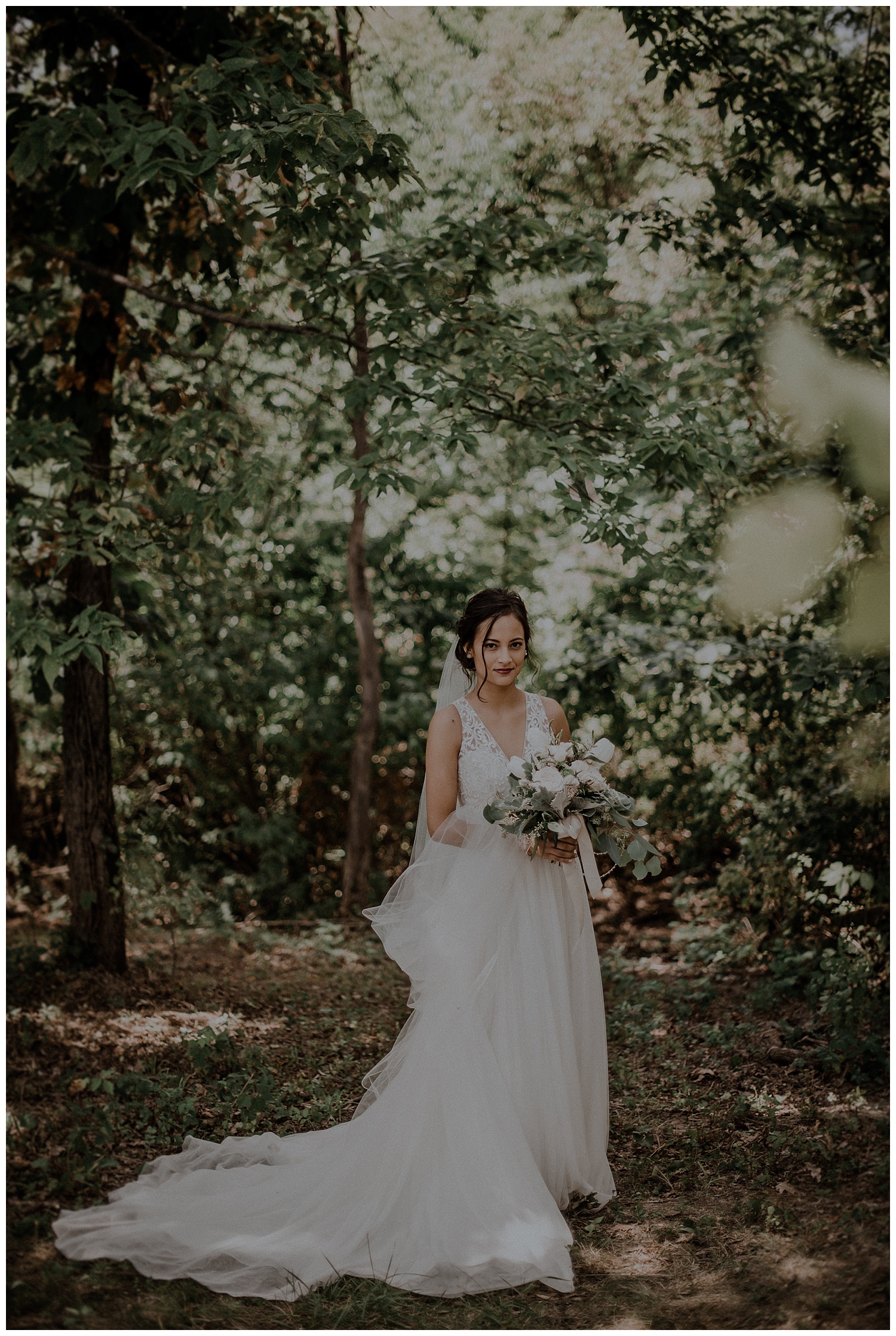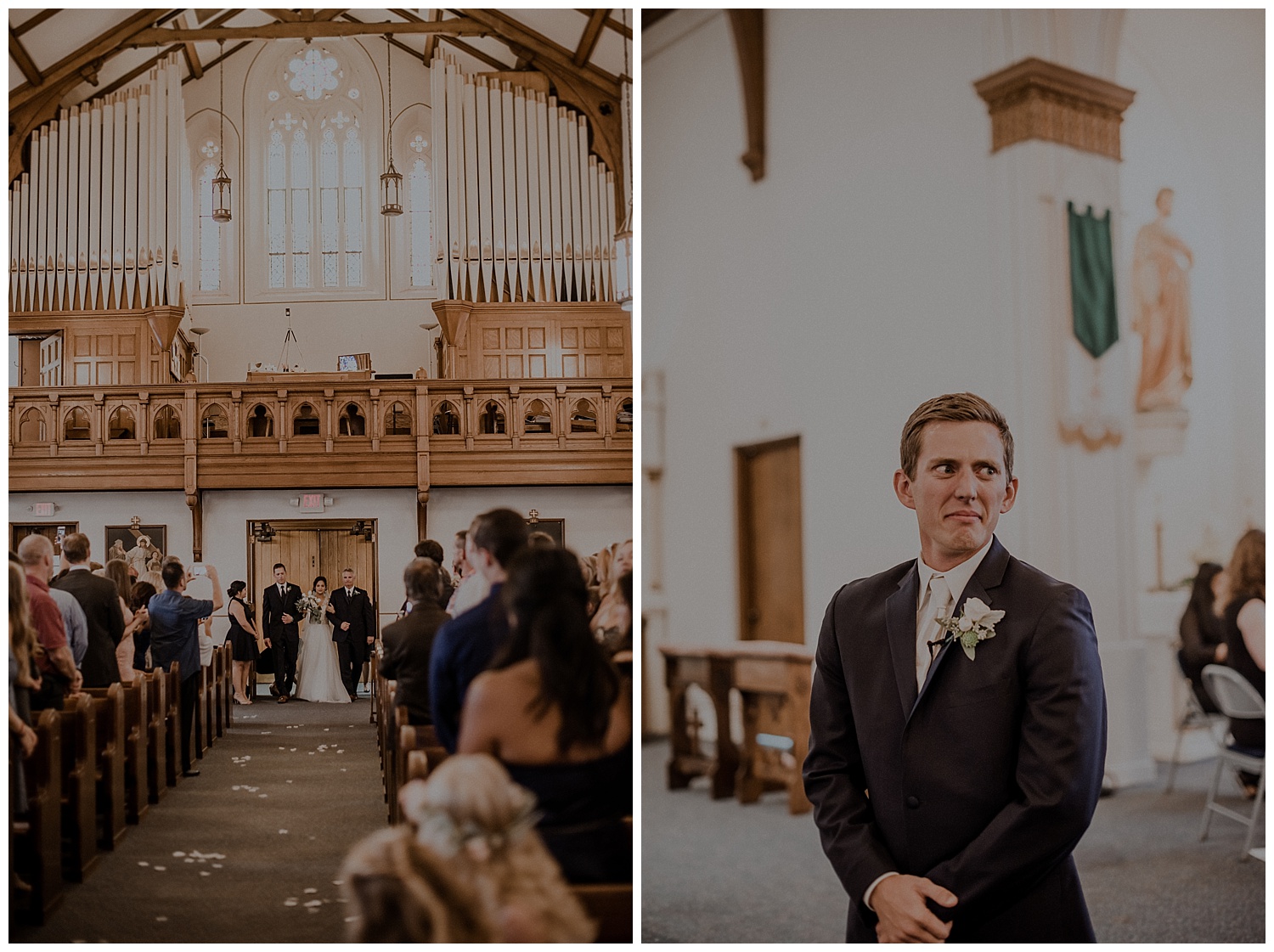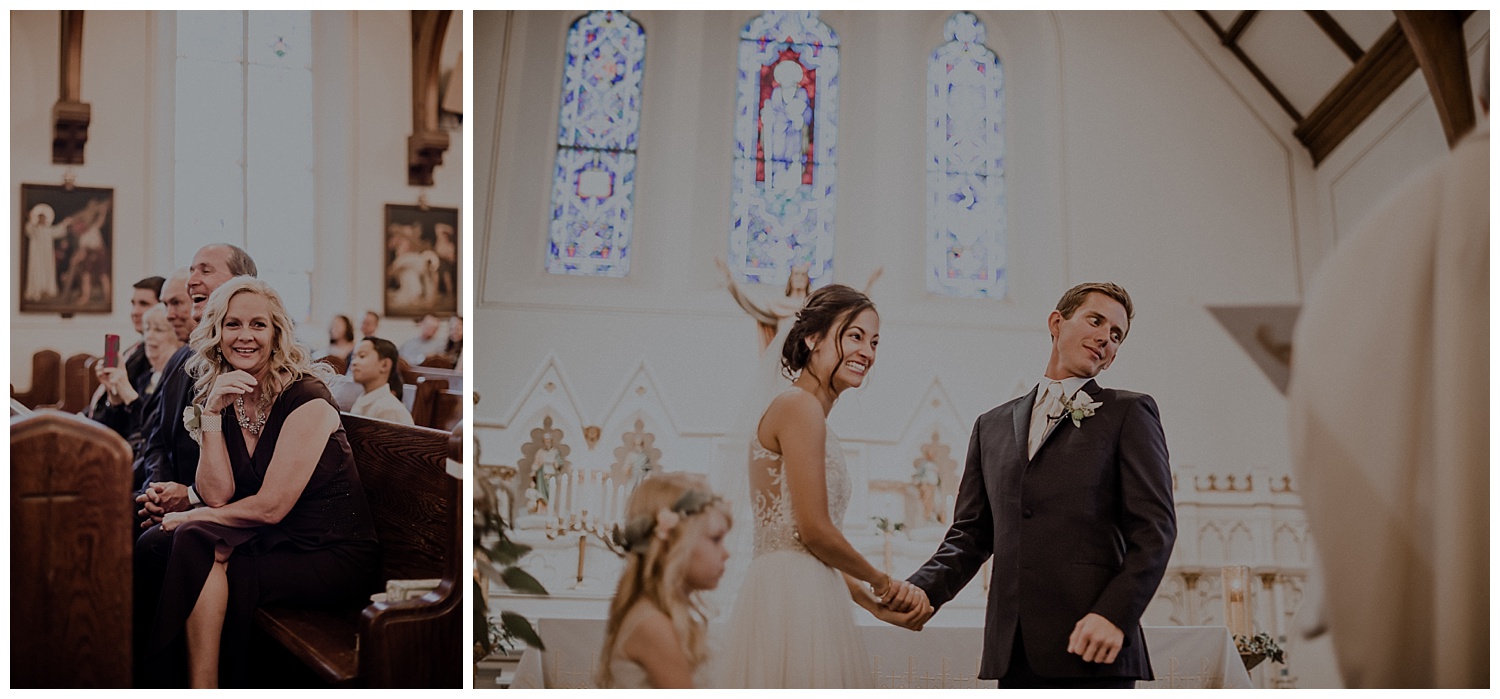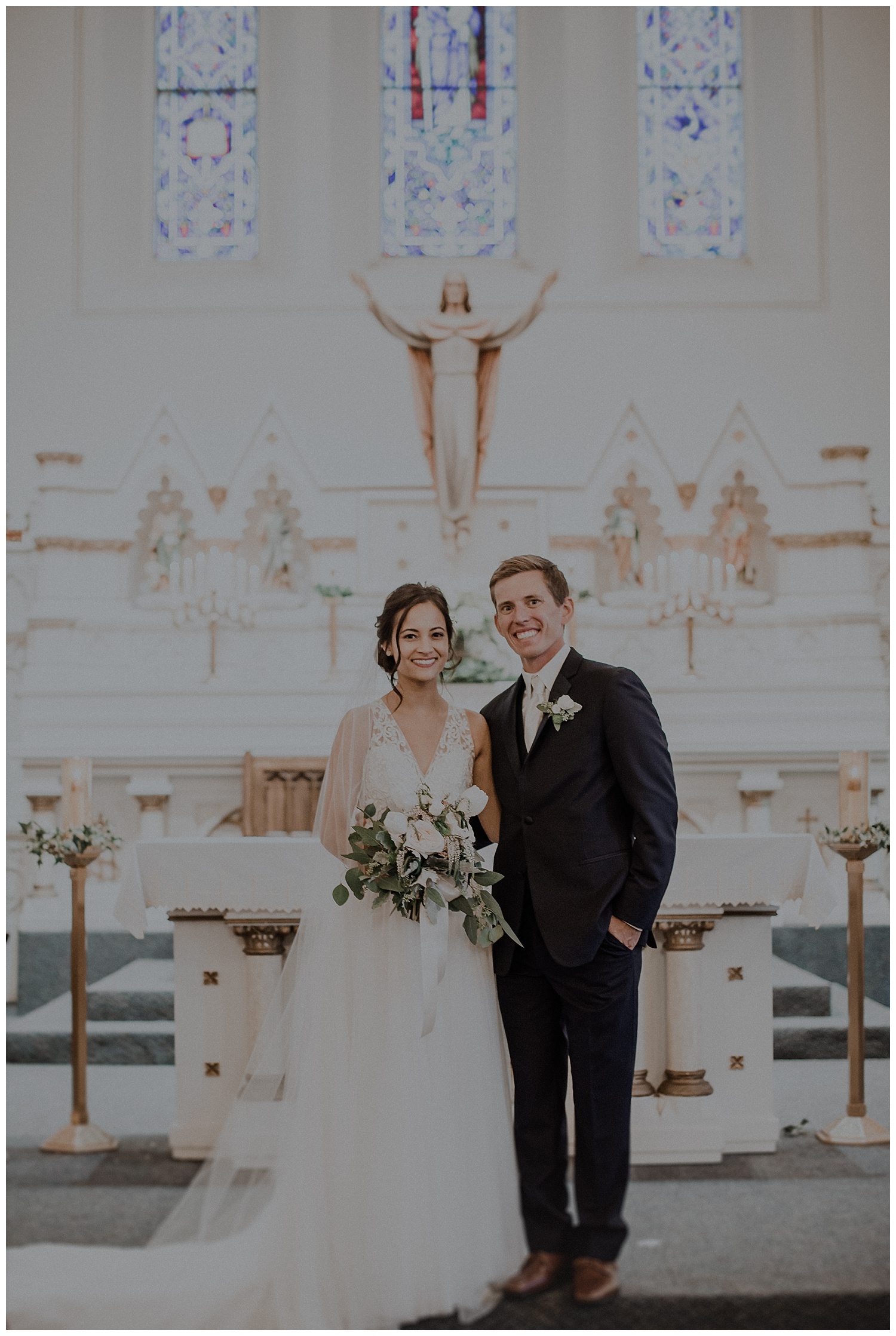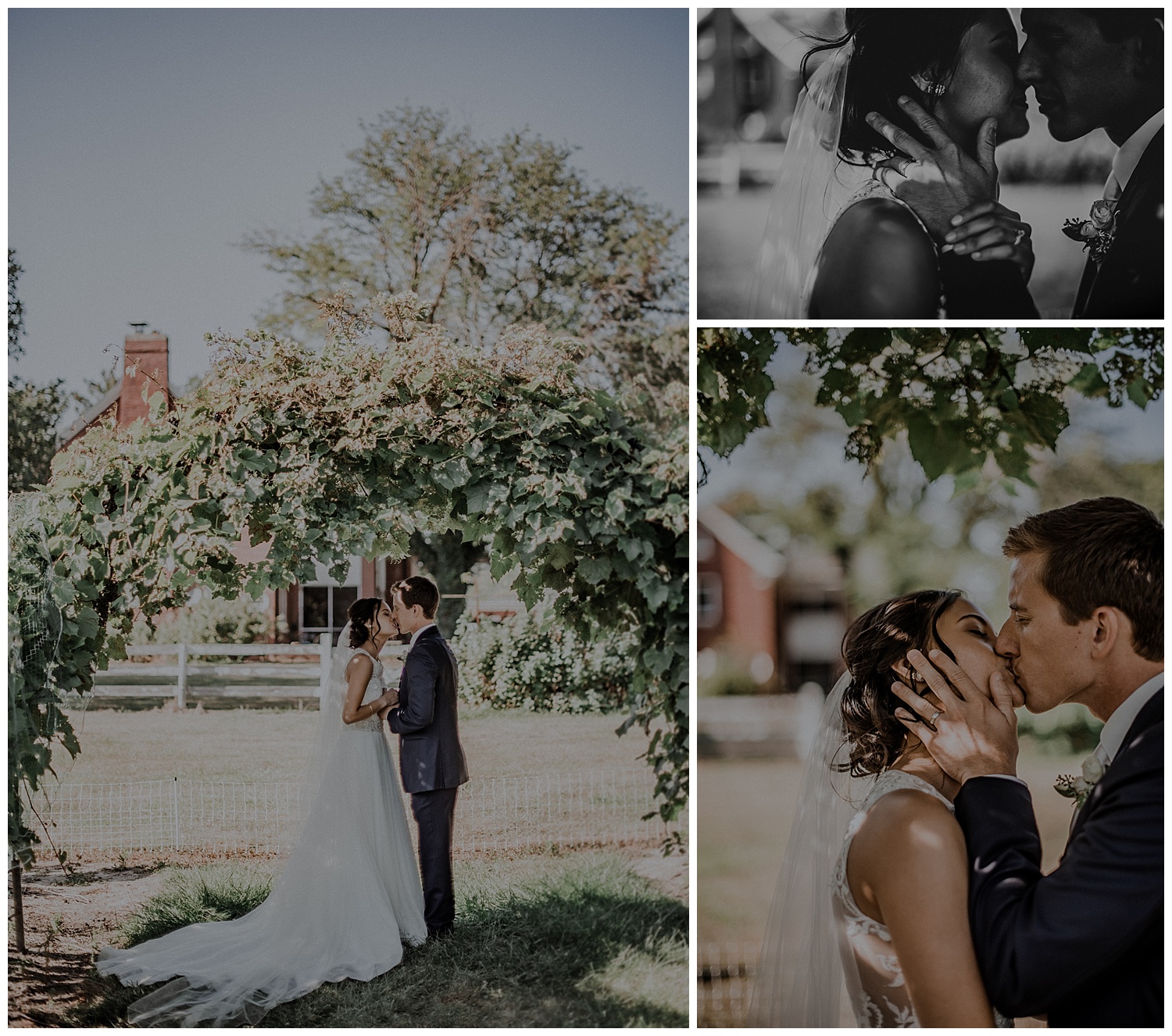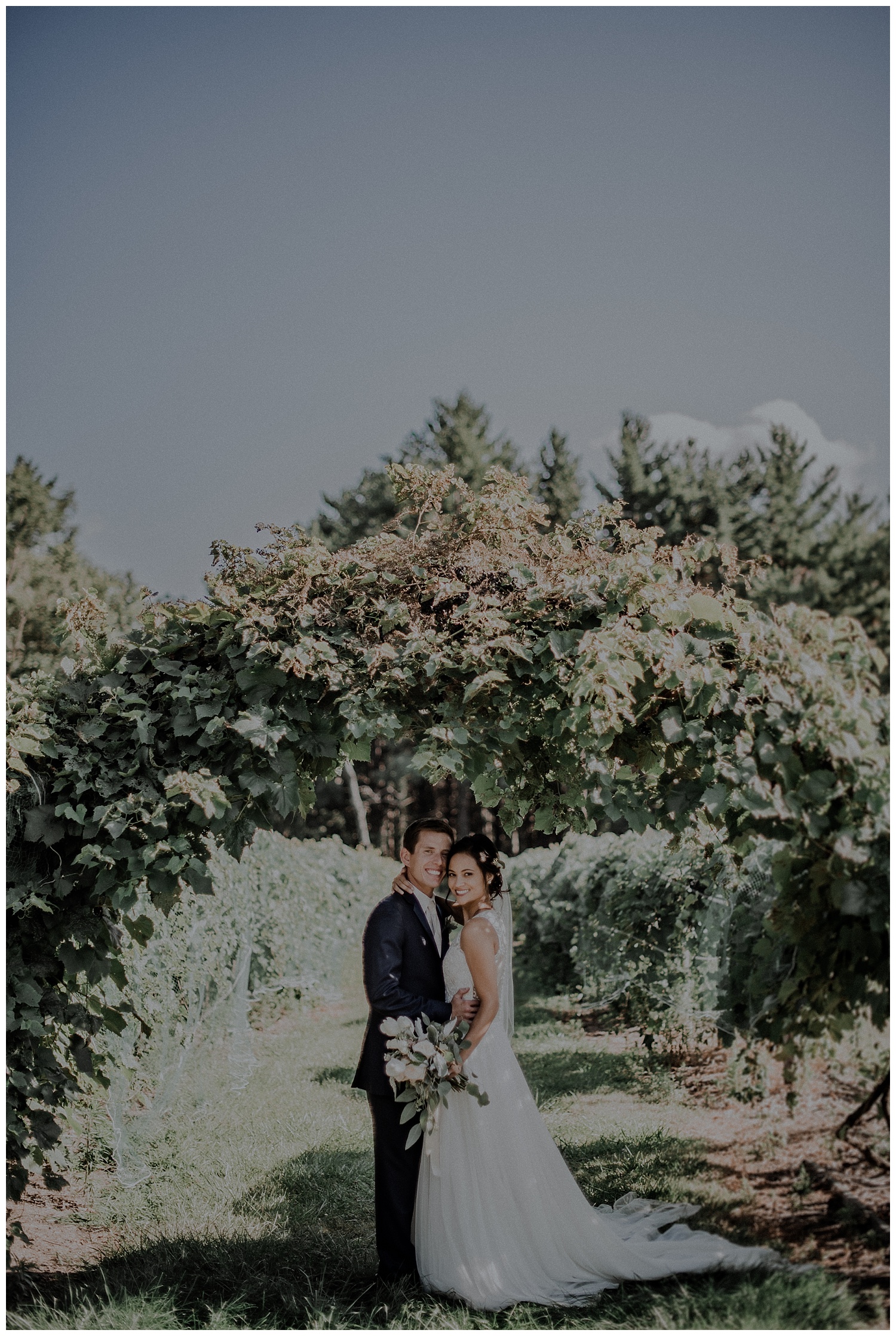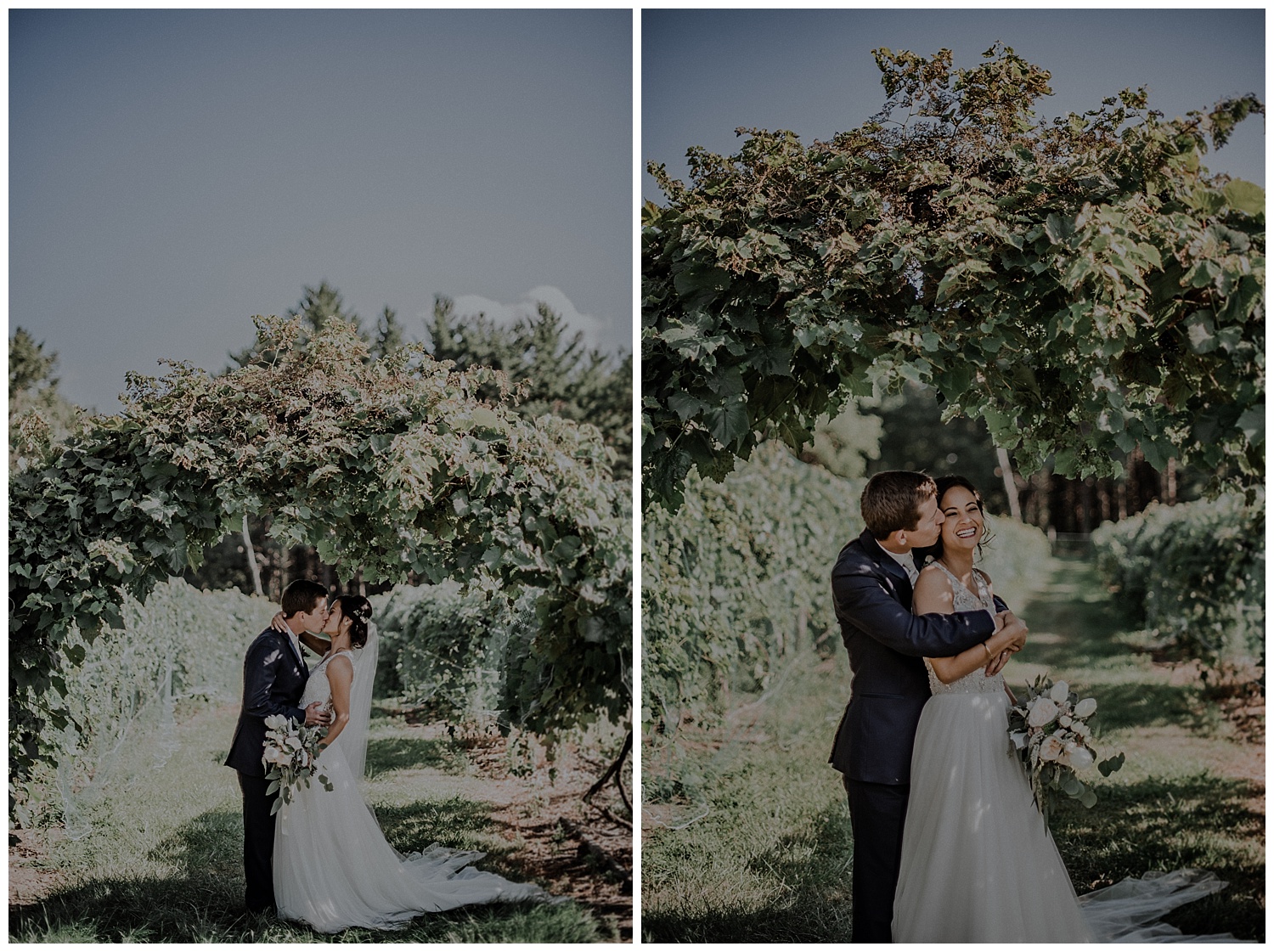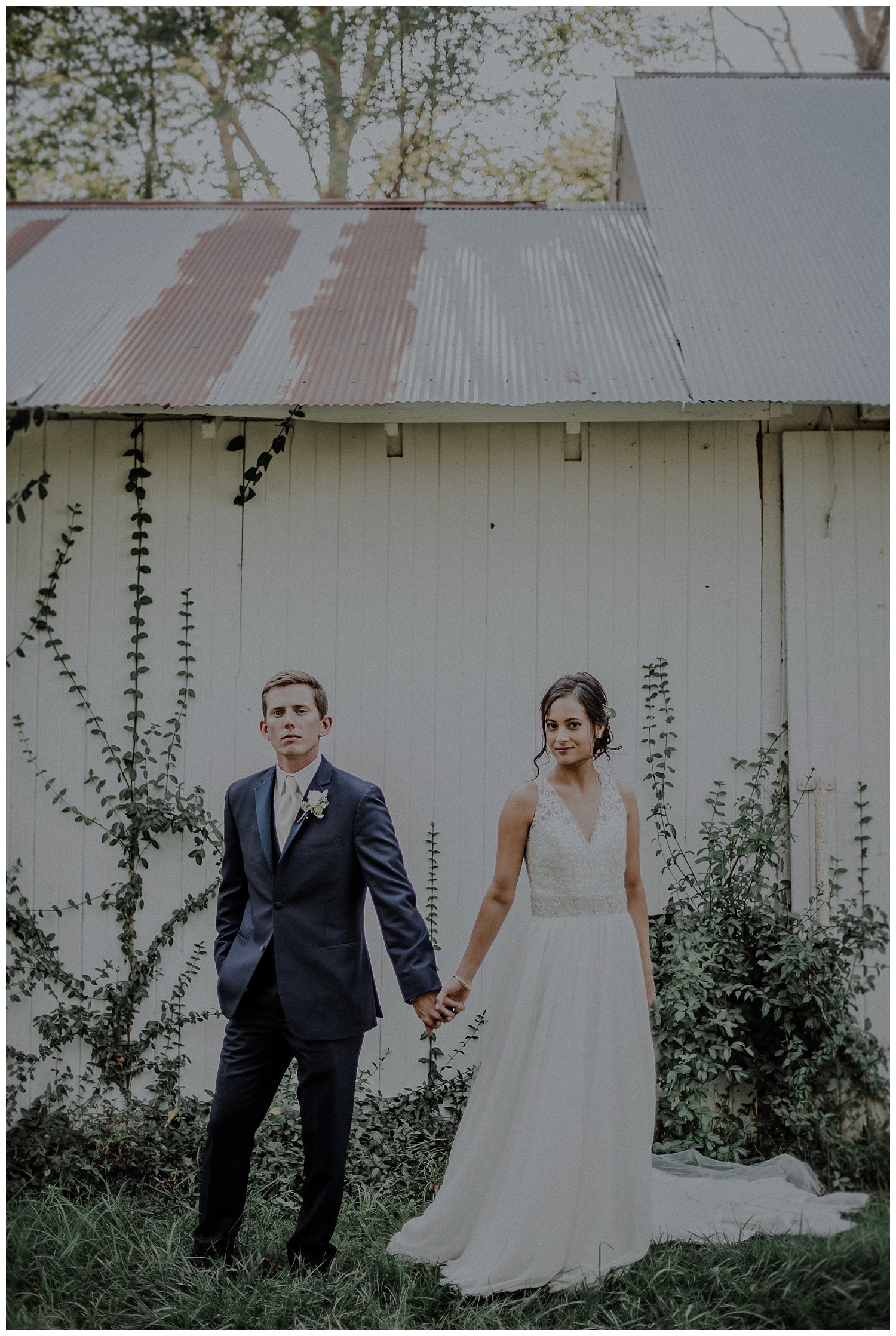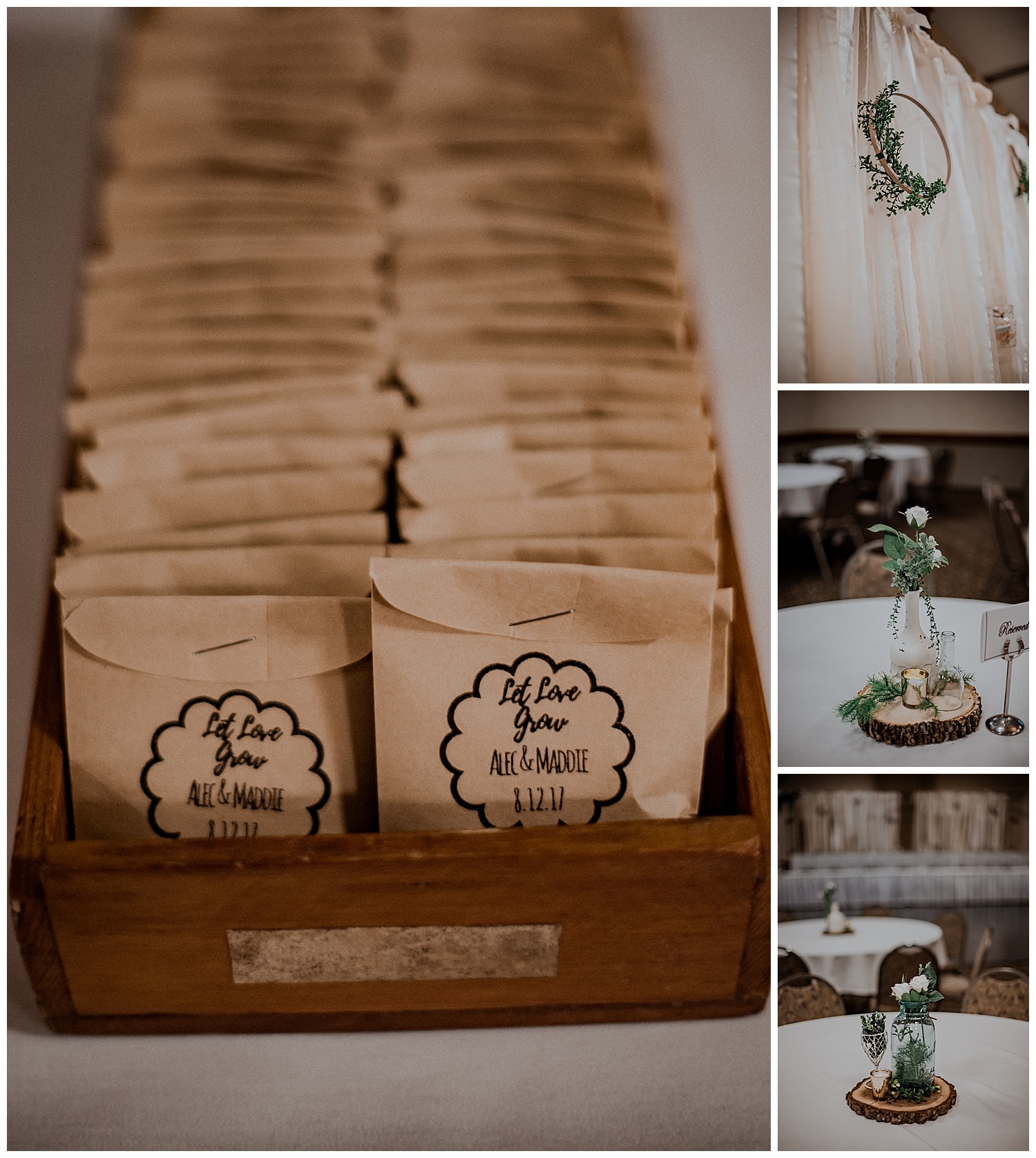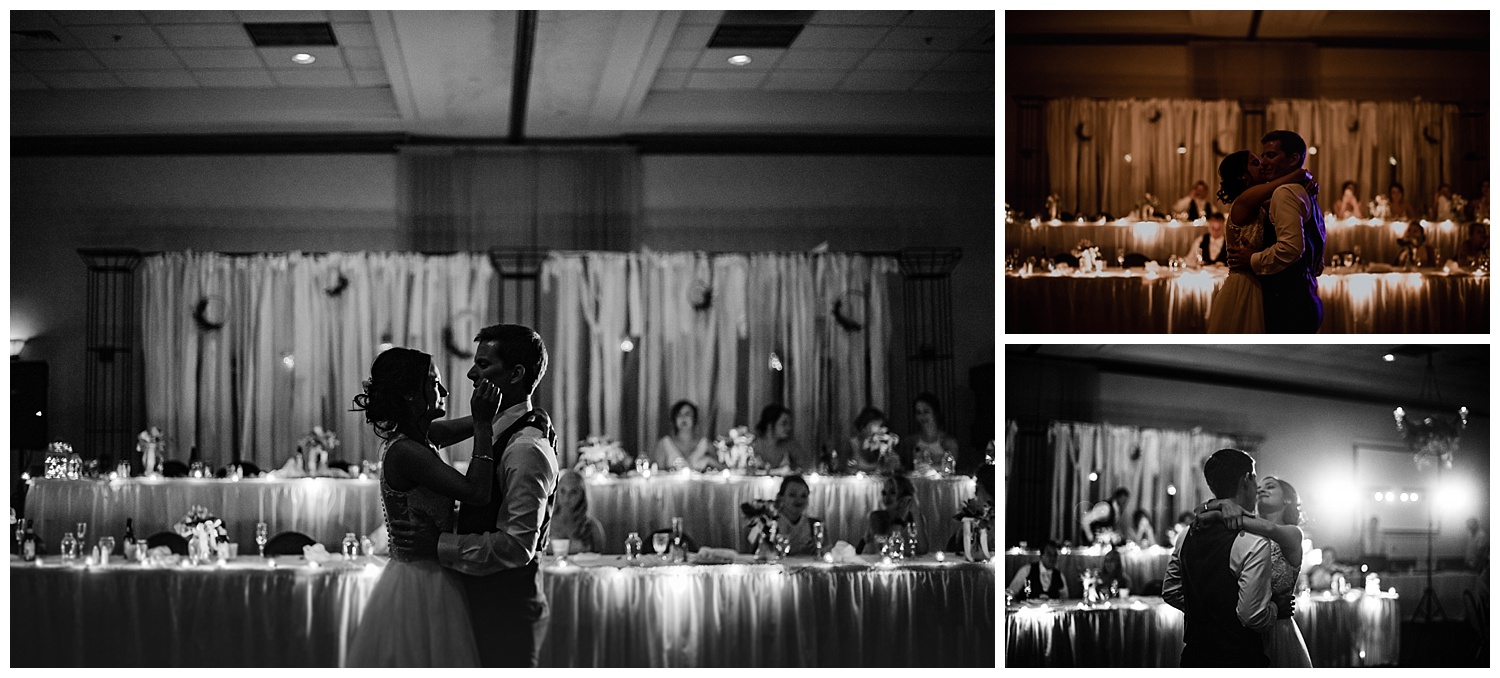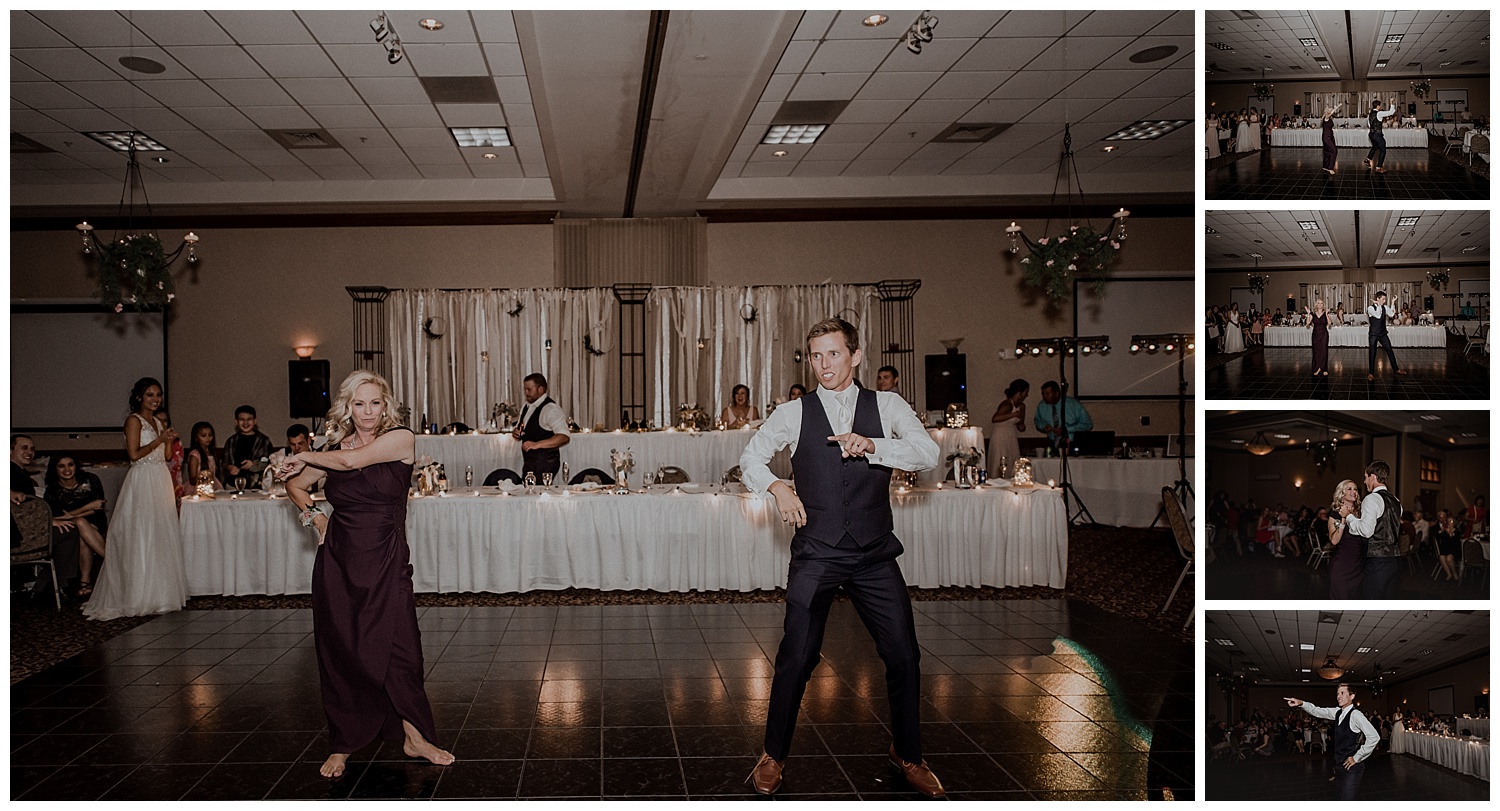 Photography
Melissa Cervantes
wedding, Wedding Photographer, Iowa wedding photographer, iowa wedding photographer, iowa wedding, midwest wedding photographer, midwest wedding, Midwest, photography, hippie couple, alternative couple, alternative wedding photography, documentary wedding photographer, Destination Wedding Photographer, elopement photographer
Comment